Weddings
The wedding of your dreams…
Come to the Posada del León de Oro to celebrate one of the most important days of your life. Be original, endearing and unique...
The Posada del León de Oro, in the heart of Madrid,
offers you the opportunity to have under your feet the 12th century Christian Wall at the same time you are having your cocktail. In addition you will feel surrounded by an unique atmosphere in this old guest Inn of the XIX century that maintains all the charming and taste of its origins.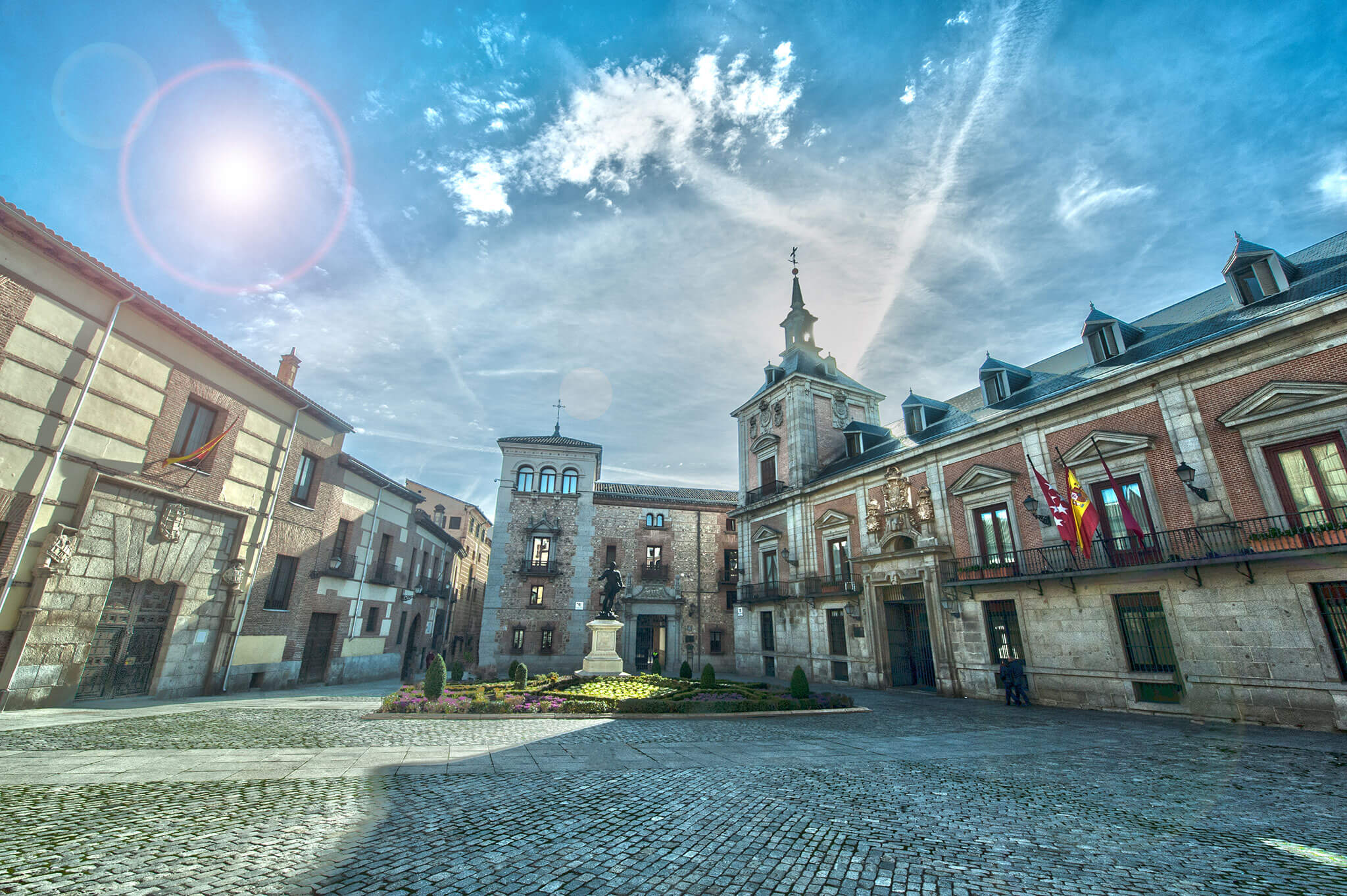 ---
This Madrid of the Austrias
is the best place to celebrate your wedding. Enjoy from a very intimate event with the closest people, even the busiest with all friends.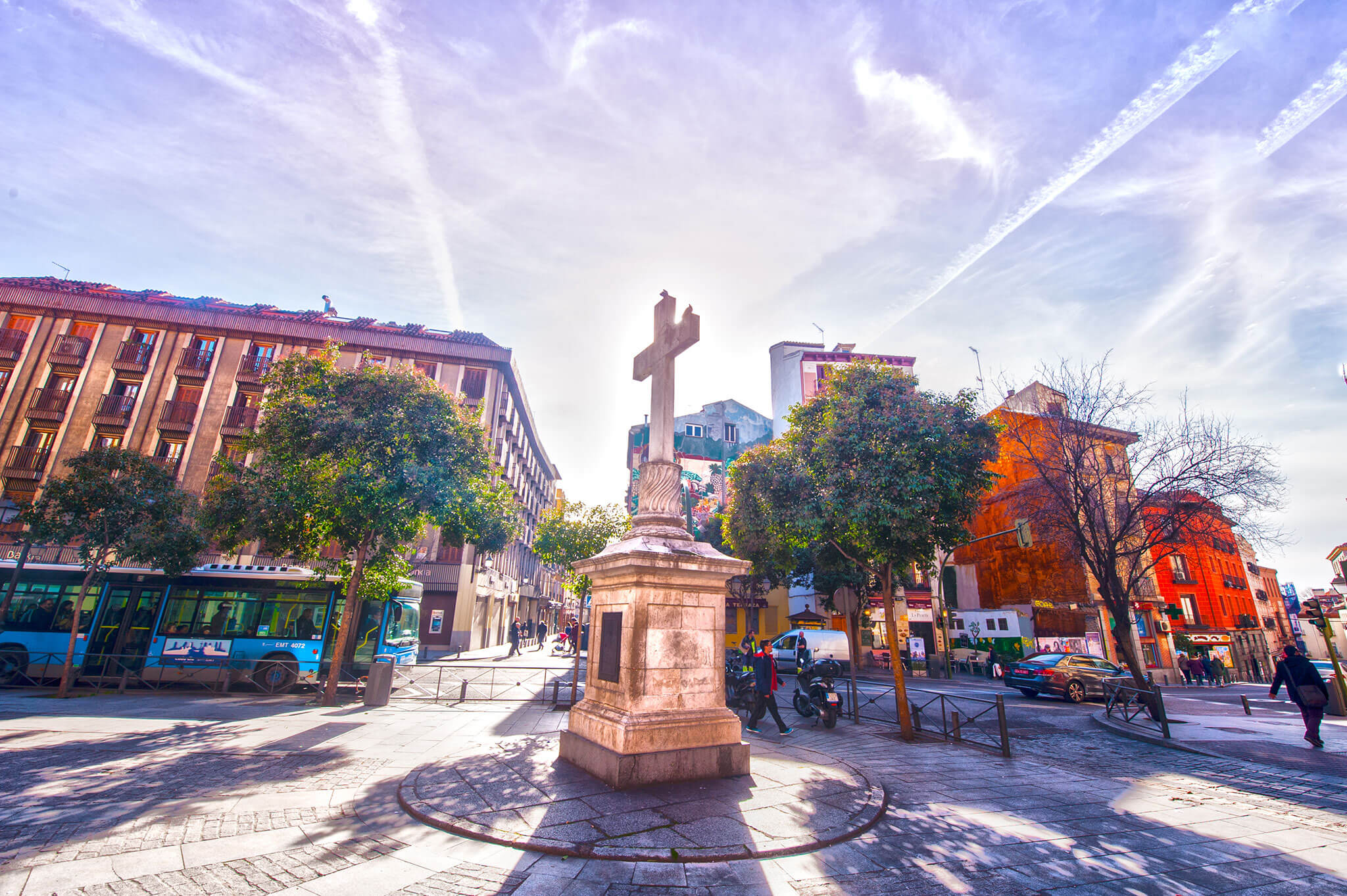 A few steps from the Catedral de La Almudena and Palacio Real is the ideal venue for your wedding reception
The elegance of the rooms, our impeccable cuisine and all the facilities such as accommodation for your guests, make our Hotel a wedding reference
Our dedicated wedding team will ensure your big day is an unforgettable occasion
We'll work with you to create the perfect menu, prepared and served by our experienced team. You only have to enjoy your day!!!
We have everything you need to make your wedding as you always dreamed …
Wedding Menus with welcome cocktail included
Cocktail Wedding Menus
Children's menu
Montage of the altar for the ceremony
Bridal Suite. It is a present for the wedding night (according to number of attendees)
Special price for the rooms for your guests
Music
Open bar
Floral Ornaments
Preparation of minutes and legend of the guests
Extras available: ham cutter, live music, small free buffet with different delights, entertainment for children
1. Wedding Menu. Max capacity for 80 attendees.
2. Cocktail Menu. Max capacity for 150 attendees.